We are a digital marketing agency, focused on getting you results.
Our overriding motto is and has always been – clients' needs first. We evaluate actual needs instead of the perceived need or acting on the desire to maximize billing.
At Human Bean, our goals is to make our clients, partners in the project. Our team works  closely with clients to make sure we deliver the best possible results. Some clients want us to handle everything from soup to nuts, but most want to be part of the entire process.
We cater to our clients' needs.
CREATIVE DIRECTOR / FOUNDER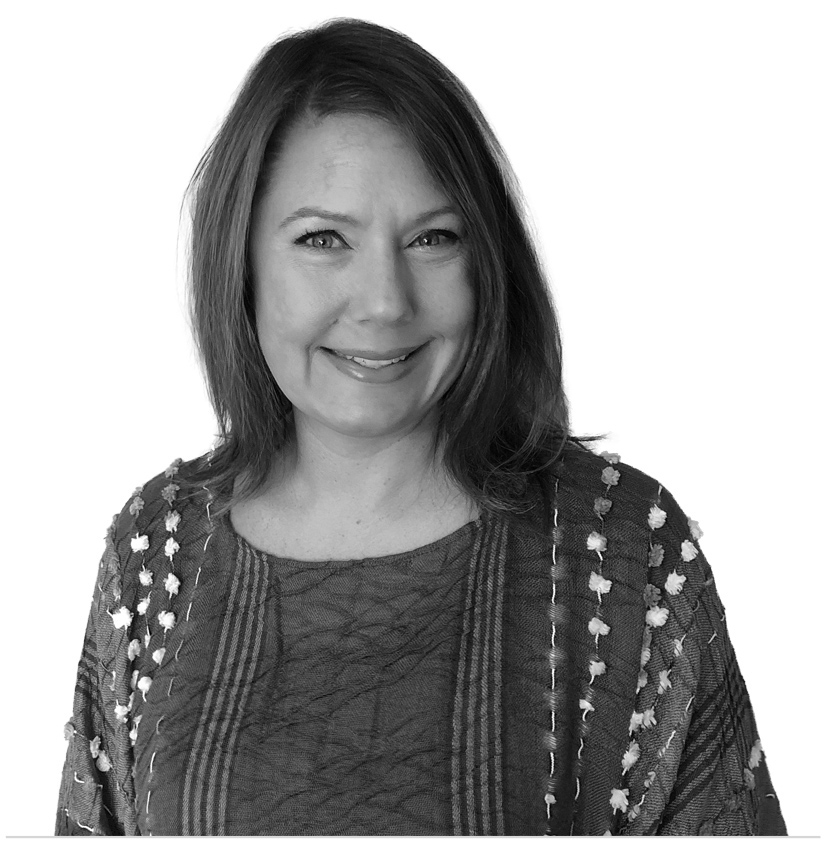 DIRECTOR OF SEO, SM, EMAIL MARKETING
See what we an do for you.
We're passionate about creating beautiful experiences online or in print. If you are too, call or send us an email to get started.