Our Digital
Marketing Services
As a full services digital design agency, we create beautifully made creative solutions that complement business goals and make your company shine.
Where beauty meets function. Work with our web design team to create a stunning design that takes into account the latest UI and UX trends, as well as your specific customer needs.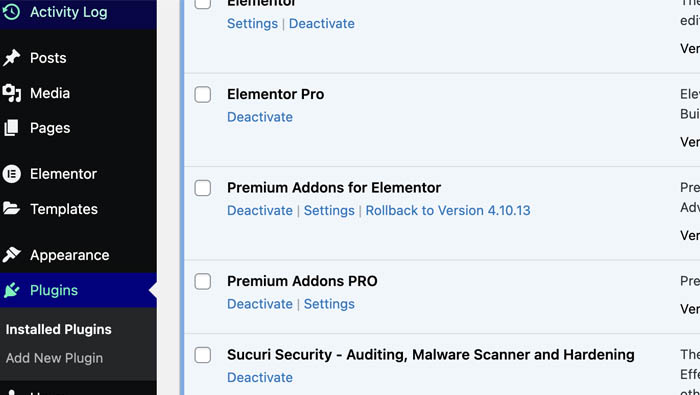 Just like any machinery or system, websites require consistent attention to ensure they function smoothly and remain resilient against potential threats. Ignoring maintenance can lead to slow loading times, security vulnerabilities, and potential breakdowns. 
Get a great website without the hefty initial expenses through our Website as a Service (WaaS). Experience the reliablity of a fixed monthly fee that covers web design, development, and maintenance.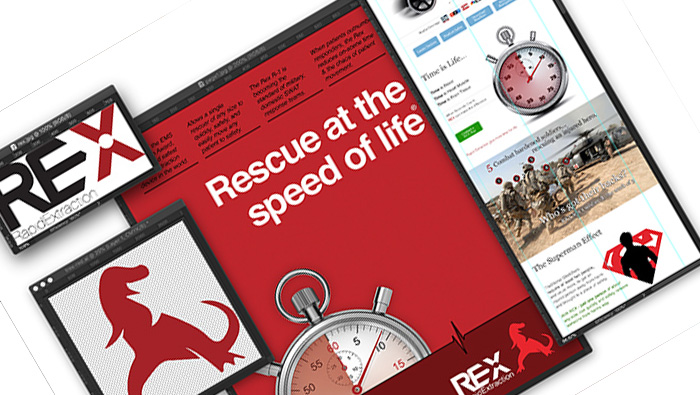 We give the unique part of your business a voice and develop a plan based on the behaviors, desires, and motivations that drive your users.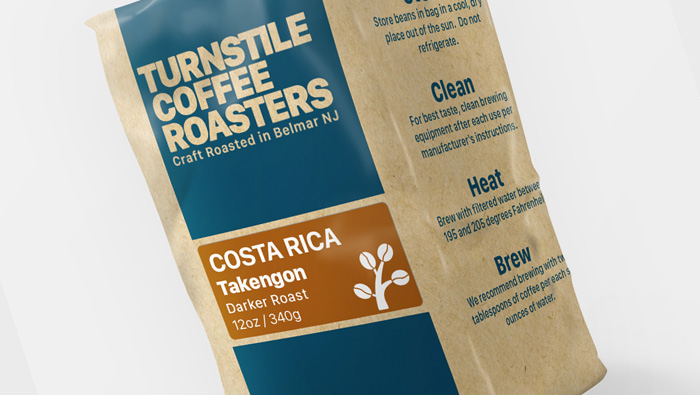 We work closely with our clients to produce the highest quality print collateral and marketing material at prices that any business can afford.
Our graphic designs help companies create visually appealing signage, marketing material, and trade show booths, that accentuate their brand and showcase the products and services they offer.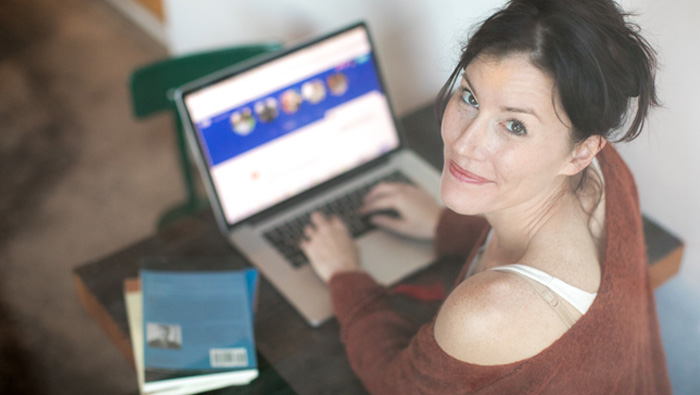 Online marketing is the practice of using digital channels to spread a message about a company's products or services to its potential customers. We implement organic SEO techniques to help you climb to the top of search engine pages, develop a holistic marketing strategy that includes a variety of inbound and outbound marketing campaigns to keep your products and company in front of potential customers.
Outsource your web development to us offers you affordable pricing without compromising quality and eliminates the headaches we all have experience offshoring. Our New Jersey location ensures real-time communication, minimizing misunderstandings so you don't have to get up at 3AM to make sure your instructions were followed.
We make sure project costs are never a barrier for Agencies that use us, and we always guarantee satisfaction.
Featured client case study
We're passionate about creating a beautiful experience online or in print. If you are too, call or send us an email to get started.