Keep Your WordPress Website Secure and Working
Our special WordPress Care Plans provide you with peace of mind, ensuring your website is always ready for potential customers.
We give you piece of mind!
We understand your concern about your website potentially breaking when you need it the most.
Our fixed-rate Maintenance Plans cover all the essential maintenance and security tasks your WordPress website needs regularly—weekly, and monthly. With extra options, our WordPress support services can assist with content updates, enhancements, and speed optimization.

Let us handle your website management so you can concentrate on your business.
Indications you need our help!
Indications you need our help!
Very high bounce rates on your website.
Images or video content loading sluggishly.
Your website is slow to load.
You don't have regular backups.
Who knows when you last updated your site.
Your theme is outdated.
Plugins are malfunctioning or causing issues on your website, or just very old.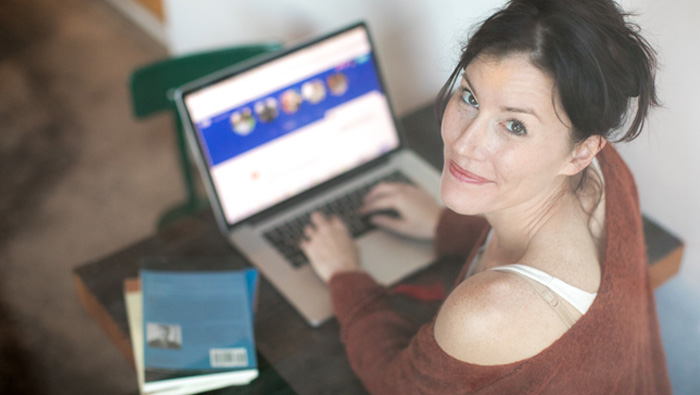 Here are some general plans for maintaining your WordPress Website.
Keep in mind, websites come in all shapes and sizes, and plans can be customized just for your needs. So these plans are based on ones that have been working for our clients.
Let's talk and find out what is best for your business.
If you see the value of having professional support for your business website, than you may be interested in our Website as a Service plan (WaaS). 
Contact us and let's see what really is best for you.
See what we an do for you.
We're passionate about creating beautiful experiences online or in print. If you are too, call or send us an email to get started.